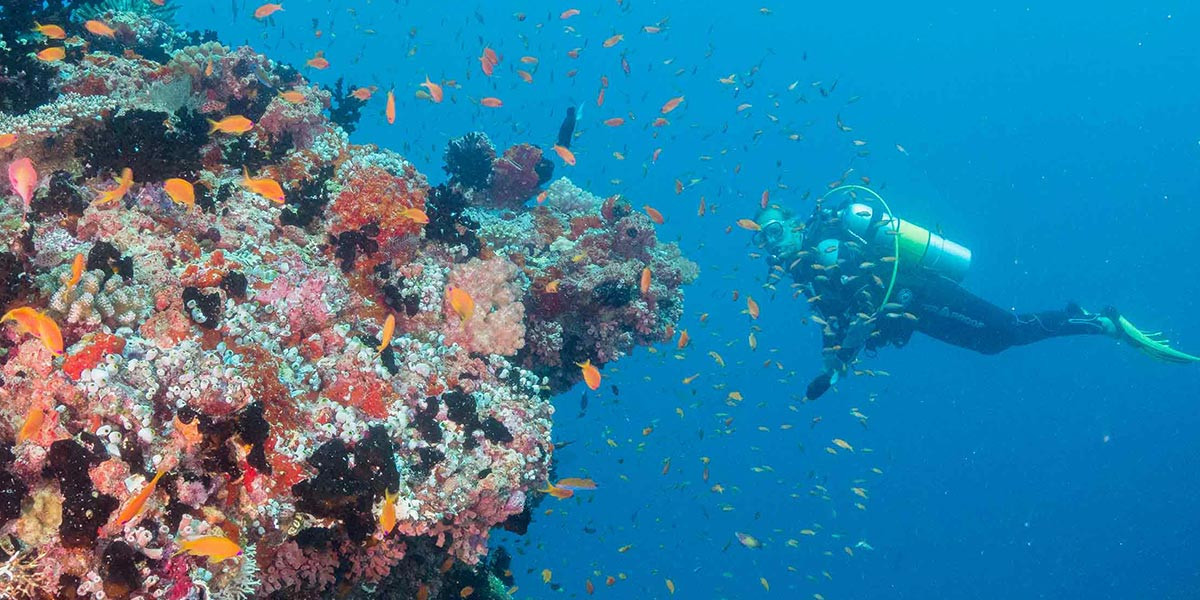 Experiences
January 07, 2019
Meet our house reef turtles
As part of our ongoing marine conservation projects, our resident marine biologist, Nina, is working hard on identifying our resident turtles who call our house reef home. So far we've identified three different Hawksbill Sea Turtles by their unique markings on the head.
In the beginning, they were all very shy and not fond of having their picture taken, but they are slowly getting used to our presence and realizing that we mean them no harm.
Bumblebee can be spotted most often swimming and feeding in between the corals and curiously observing snorkelers.
Sam is a turtle first spotted by the Ocean Stories team and is new to the turtle identification files in the Maldives.
Emmy is a real beauty and was last seen around Milaidhoo Reef in 2014 and now spotted again. Let's hope she'll stay with us for a while.
Book your trip https://resortbeds.com/hotels/milaidhoo-island-maldives