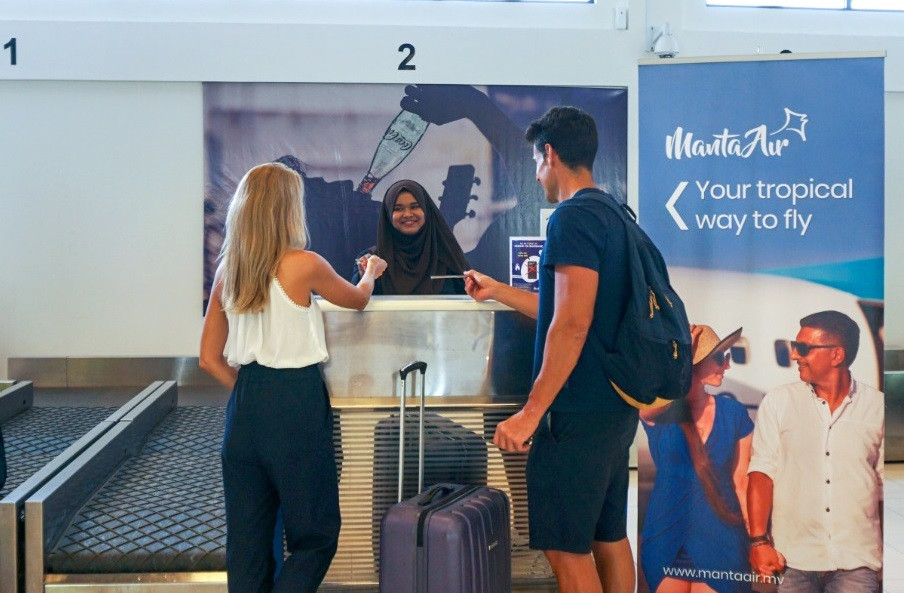 Experiences
June 21, 2020
Travelling During a Pandemic - Safety Tips & Tricks
The worldwide spread of Covid -19 has prompted many countries to go into lockdown, with almost all of them shutting down their borders. Local authorities and governments have advised people to stay at home and exercise extreme precautions, leaving people locked down at home, dreaming of holidays away to exotic and new destinations.
A number of countries have slowly started to allow travel as the pandemic tides away, and Maldives is one of them! Four months after stopping the issuance of on-arrival visas amidst Covid-19, the country is set to reopen their borders in July.
With summer around the corner, you may be dreaming of getting away from it all and planning an escape to an alluring destination such as Maldives. Post-covid regulations in the country include guests being given a visa on arrival, as well as no additional fees upon entry. In addition to this, there will not be any mandatory quarantine for travelers entering Maldives and they won't be charged with any additional costs.
Though travelling post-corona will be a different kind of experience, you can still enjoy your long-awaited break soaking up the sun - and still stay safe! Many things have changed since the pandemic first broke out, but the one thing that hasn't is the timeless beauty of the Maldives.
Some measures you could take
When you travel to this tropical paradise with your friends and family, to ensure your safety and the wellbeing of others, make sure to follow the regulations provided. Some of the measures you can take yourself before travelling include;
Getting travel insurance – in order to be able to cover the cost of any unexpected incidents or travel emergencies during your holiday, make sure you get travel insurance as a safety net.
Carrying all the essentials – Make sure you are carrying all the items needed to ensure maximum hygiene. Masks, alcohol wipes and hand sanitizers are all items that you should be carrying with you at all times. Keep your devices are in separate casings and above all, make sure to sanitize regularly and avoid passing your sanitizer bottle amongst other people.
Remember and follow the guidelines provided – Make sure to follow these steps and the ones provided at the destinations which you are visiting to ensure that you are not in violation of any of the safety guidelines. If you are not feeling well, reach out and get the necessary help from medical services, for the sake of your wellbeing as well as others.
Like the rest of the world, there are a number of safety measures that have been put in place in Maldives such as checking body temperature, respiratory symptoms, including cough, runny nose, etc. on arrival.
There are certain ground rules to be followed as well: when you arrive at the airport, your resort airport rep will be waiting for you as per usual; however, they will welcome you, will guide you to the respective transfer points whilst ensuring the required social distancing protocols are maintained.