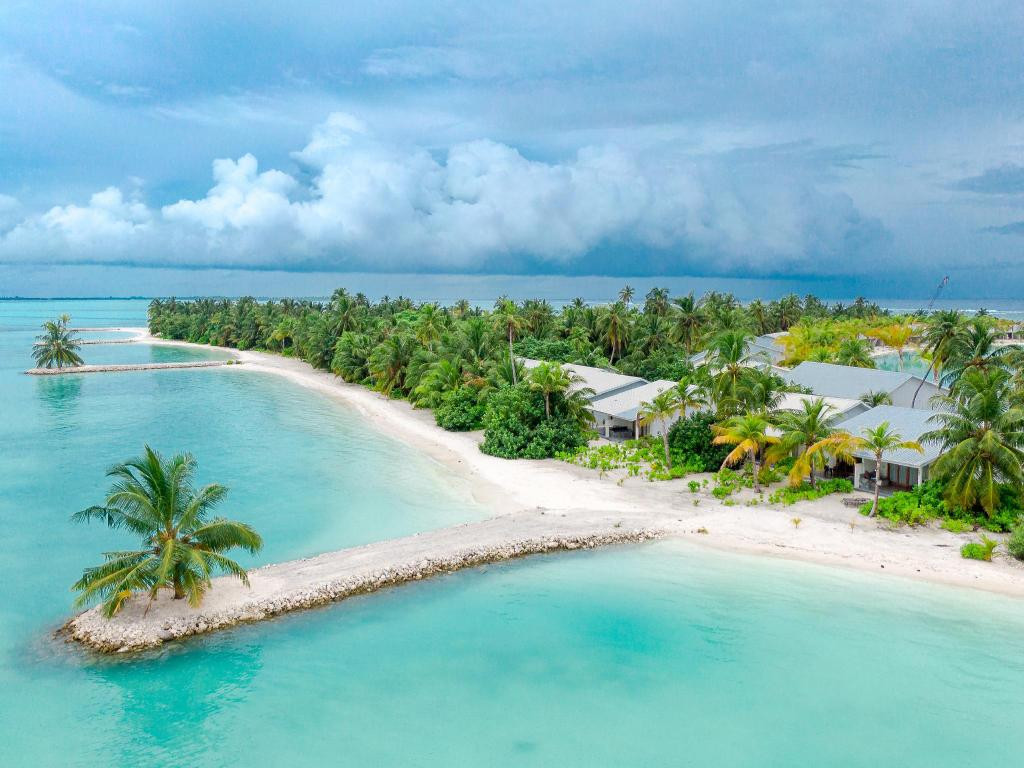 Early Bird Offer 90 Days prior to arrival 15% discount on room rates Long Stay Offer 5% discount on room rates for bookings with a minimum 11 nights stay or more
Early Bird Offer
90 Days prior to arrival 15% discount on room rates
Long Stay Offer
5% discount on room rates for bookings with a minimum 11 nights stay or more
Terms
EB90 & HM are combinable
EB45 & EB90 are not combinable.
EB45 or EB90 and LSO and HM and KDSFOC are combinable.
Early Bird, Long Stay & Honeymoon offers discount is applied to room rates only.
Early Bird, Long Stay & Honeymoon discounts are applicable to extra person staying in the room.
Kids Stay & Eat Free – Green Tax and Domestic Transfers will be charged as per the contract.
Above offers are applicable to all Villa types and individual bookings.
To make sure special offers are applied to bookings, offer codes MUST be clearly marked on all reservations.
Above offers are not transferable, refundable, or exchangeable.
Above offers may be discontinued at the Resorts' discretion.