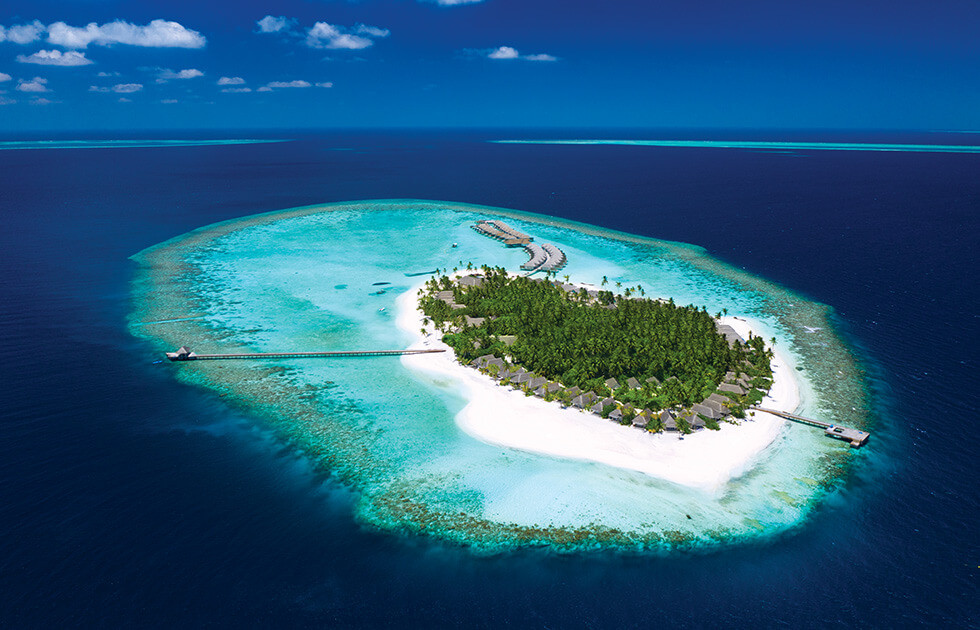 10% Discount for Repeat Guests
10% Discount for Repeat Guests
Applicable to all Villa Categories
Combinable with all contractual offers + added benefits.
Terms
Applicable to all Villa Categories
 Combinable with all Contractual offers + Added Benefits
 All bookings are on a sell and report basis and must be reported on the same
day or within 24 hours.
 The Resort reserves the right to withdraw the offer at any time without prior
notice.
 Offer is not applicable on meal plan, return transfer, additional person
supplement or other services
 Not applicable to group bookings (7 villas or more).
 Offer must be clearly indicated on either the guest vouchers, reservation
documents, or travel documents whether these are printed or electronically
communicated
 All other terms and conditions apply as per the 2022/23 Net Tour Operator
Agreement.